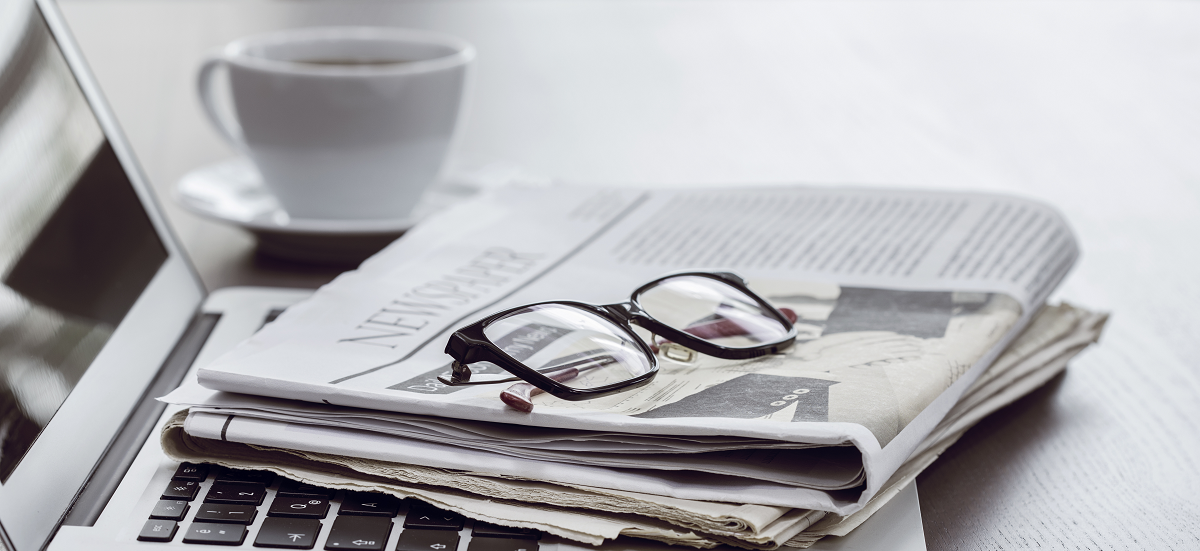 ILMAC 2019 in Basel, 24.-27.9.2019
Legen Sie trotz Hightech- und Digitalzeitalter noch Wert auf persönlichen Kontakt? Dann sind Sie an unserem Stand genau richtig! Unsere langjährigen und erfahrenen Mitarbeitenden zeigen Ihnen gerne Lösungen im Bereich LabChem and more auf.
Die ILMAC ist die führende Schweizer Fachmesse für Labor- und Prozesstechnologie und daher Treffpunkt für Interessierte aus den Bereichen LifeSciences, Feinchemie und HighTech.
THOMMEN-FURLER AG präsentiert bereits zum 4. Mal an der ILMAC erfolgreich das einzigartige ChemCare® Konzept.
Unser Spezialisten-Team freut sich, Sie an unserem Stand unter dem Motto LabChem and more zu begrüssen!
Legen Sie auch wieder mehr Wert auf persönlichen Kontakt? Dann sind Sie bei uns goldrichtig, denn bei uns steht der Kunde mit seinen Bedürfnissen im Mittelpunkt und wird von langjährigen, erfahrenen und zuweilen auch hemdsärmeligen Mitarbeitern beraten; sie packen an und setzen um. Bei aller Spitzentechnologie ist wieder der Mensch mit seinen, ihm eigenen, besonderen und durch nichts zu ersetzenden Fähigkeiten gefordert.
Unser Thema "LabChem and more…." bedeutet:
Wir leben unser ChemCare® Konzept und zeigen Ihnen gerne Lösungen aus unserem
OneStopShop auf folgenden Gebieten:
Versorgung mit Laborchemikalien, Basis Chemikalien, Ethanol und chemischen Spezialitäten
Beratung und Unterstützung durch unsere Spezialisten
Recycling und Sonderabfallentsorgung
Umwelttechnik
Schmierstoffe
Besuchen Sie uns in Halle 1.1 am Stand Nr. C 194!
Möchten Sie eine Eintrittskarte?
Unser Service-Center chemische Spezialitäten, scc(at)thommen-furler.ch, schickt Ihnen gerne auf ganz herkömmliche Art und Weise per Post einen persönlichen Eintrittsgutschein.
Ist Ihnen das digitale Eintrittsticket lieber? Dann gehen Sie auf www.ilmac.ch/ticket und geben Sie den
Prio-Code thommenag-ilmac19 ein und schon können Sie Ihren persönlichen Eintrittsgutschein ausdrucken.
Wir freuen uns auf Sie - bis bald!
Back to list
At the moment, there are no news available. New information will be coming soon.