Art. No. 2:
263-VL51TE

Description 2:
Sangajol 35%

Container:
Drum

Art. No. 2:
263-VL52TE

Description 2:
Sangajol 35%

Container:
Canister

Art. No. 2:
263-VL50TN

Description 2:
Sangajol 35%

Container:
Drum

Art. No. 2:
263-VL50TT

Description 2:
Sangajol 35%

Container:
Drum

Art. No. 2:
263-VL54TE

Description 2:
Sangajol 35%

Container:
Canister

Art. No. 2:
263-VL53TE

Description 2:
Sangajol 35%

Container:
Canister

Art. No. 2:
263-V-87TU/1

Description 2:
Sangajol 35%

Container:
Carton

Art. No. 2:
263-VL52TE/1

Description 2:
Sangajol 35%

Container:
Canister

Article Description 1
Sangajol 35%
Article Description 2
BleKa., 18 kg, neu, ew.
Description d'unité
ST
Profit Center
Chemicals
Product Group
Solvent compositions
SC Industrial chemicals
Chemical commodities
Thommen-Furler
Aromatic hydrocarbons
CAS No.
64742-82-1
EG No.
265-185-4
Dripping Point
-30
Flashing Point
40
Boiling Range
> 155
Density
0.796
VOC Content (%)
100.00
UN No.
1993
Packaging Category
III
Kemler No.
30
Index No.
649-330-00-2
Customs tariff
2710.1292
ADR Class
3
ADR Label 1
3
Hazard warnings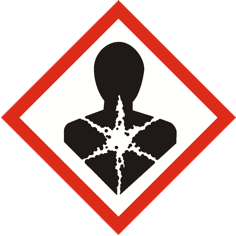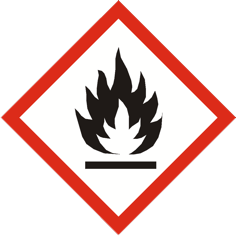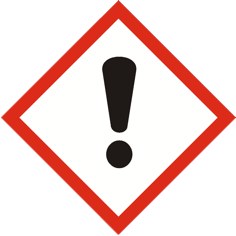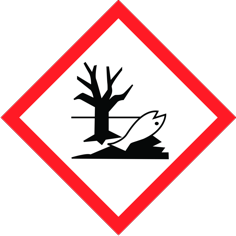 Danger
Liquide et vapeurs inflammables Peut irriter les voies respiratoires. Peut provoquer somnolence ou des vertiges. Risque avéré d'effets graves pour les organes (indiquer tous les organes affectés, s'ils sont connus) à la suite d'expositions répétées ou d'une exposition prolongée (indiquer la voie d'exposition s'il est formellement prouvé qu'aucune autre voie d'exposition ne conduit au même danger) Peut être mortel en cas d'ingestion et de pénétration dans les voies respiratoires Toxique pour les organismes aquatiques, entraîne des effets néfastes à long terme L'exposition répétée peut provoquer dessèchement ou gerçures de la peau.
×
ChemCare® - For carefree handling of chemicals, lubricants, industrial and hazardous wastes
The companies of the Thommen-Furler Group as partners for the procurement of chemicals and lubricants, for environmental technology and for the recycling of industrial and hazardous waste, offer you an integral solution from one and the same source that is not only environmentally sound but also extremely economically interesting.
Continue