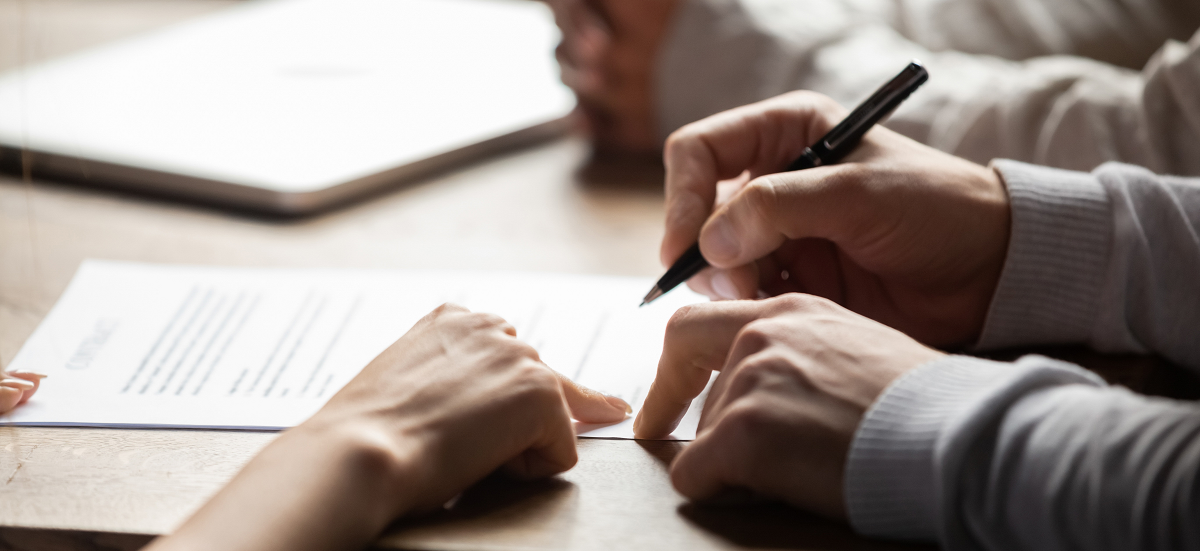 K+S Entsorgung (Schweiz) AG
K+S Entsorgung (Switzerland) AG is now part of the Thommen-Furler Group. We are pleased to announce that K+S Entsorgung (Switzerland) AG, headquartered and operating in Delémont (JU), has joined the Thommen-Furler Group immediately.
Since its foundation in 2000, K+S Entsorgung (Schweiz) AG has successfully developed into a service provider operating throughout Switzerland with its complete service for hazardous waste management. Due to its previous affiliation to the K+S Group, K+S Entsorgung (Schweiz) AG specialises in the disposal and recycling of inorganic filter dusts, sludges and ash. After conditioning, the hazardous waste is stored in the two underground waste disposal sites in Herfa-Neurode (D) and Zielitz (D). Even after its integration into the Thommen-Furler Group, K+S Entsorgung (Switzerland) AG will continue to work closely with both sites in the field of underground waste disposal of hazardous waste from industrial sector, public authorities and municipalities.
With the acquisition of K+S Entsorgung (Switzerland) AG, the Thommen-Furler Group is further expanding competences and capacities of its hazardous waste management division. This strengthens the long-standing and proven business model "ChemCare® - supply, assist, recycle - everything from a single source!". The partners and customers benefit from high quality and high service levels throughout Switzerland.

Short portrait of the Thommen-Furler Group
It is an owned and managed family business with more than 13,000 customers. Approximately CHF 180 million is generated in sales through 330 employees, 7 operating locations and over 280,000 m2 of operating space. It is further supported by 175 own means of transport on rail and road with 3 own rail track systems. Thommen-Furler's unique business model ChemCare® is comprised of chemicals & lubricant distribution (supply), environmental technology (assist) and special waste disposal (recycle).
Companies and locations of the Thommen-Furler Group
Thommen-Furler AG, Headquarters, Industriestrasse 10, 3295 Rüti b. Büren (BE)
Thommen-Furler AG, Branch, Hauptstrasse 9/11, 4417 Ziefen (BL)
Thommen-Furler AG, Branch, Combe des Mills 21, 2300 La Chaux-de-Fonds (NE)
Alcosuisse AG, Headquarters, Länggassstrasse 35, 3012 Bern (BE)
Alcosuisse AG, Communance Road 58, 2800 Delémont (JU)
Alcosuisse AG, Schachenweidstrasse 2, 6105 Schachen (LU)
Spaltag AG, In der Luberzen 5, In der Luberzen 5, 8902 Urdorf (ZH)
Alab AG, In der Luberzen 5, 8902 Urdorf (ZH)
K+S Entsorgung (Switzerland) AG, Rue Saint-Henri 2, 2800 Delémont (JU)
We encourage you to contact us if you have any questions or suggestions!

Contact
Thommen-Furler AG
Franz Christ, CEO,
+41 32 352 08 11,
E-Mail
Back to list