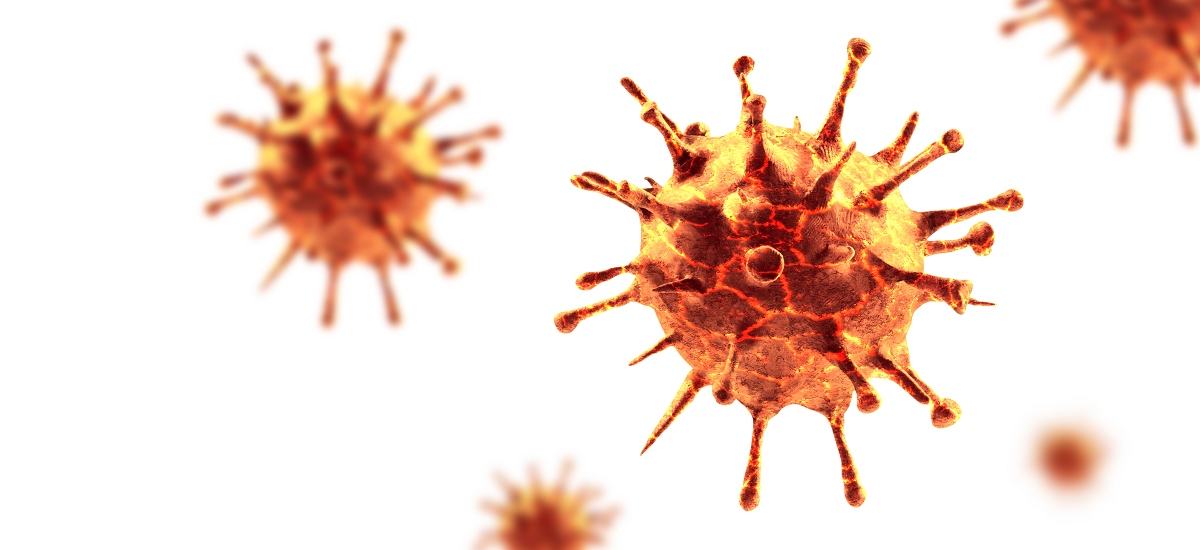 Bestellungen und Helpline für Desinfektionsmittel E-70%
Thommen-Furler AG liefert Ihnen das gebrauchsfertige und sofort einsatzbereite Desinfektionsmittel - Das mühsame Verdünnen entfällt! Einheitsgrösse Gebinde à 20 kg.
Sehr geehrte Damen und Herren
Mittels untenstehedem Link gelangen Sie auf das Bestellformular für das gebrauchsfertige Desinfektionsmittel E-70%
https://forms.gle/LNSwUVFzJqbJkECe
Besten Dank für Ihren Auftrag! In Kürze erhalten Sie eine Auftragsbestätigung via E-Mail unter Angabe von Preis und voraussichtlichem Liefertermin.
Merkblatt Desinfektonsmittel E-70%
Andere Fragen oder Anliegen beantwortet Ihnen unser Team unter helpline(at)thommen-furler.ch.
Back to list
At the moment, there are no news available. New information will be coming soon.