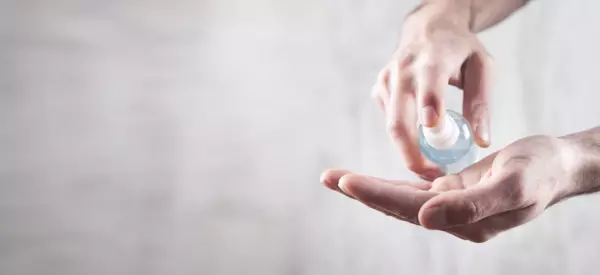 Bestellungen und Helpline für Hand-Desinfektionsmittel (E-70%)
Thommen-Furler AG liefert Ihnen das gebrauchsfertige und sofort einsatzbereite Hand-Desinfektionsmittel - Das mühsame Verdünnen entfällt! Einheitsgrösse Gebinde à 20 kg. Das Produkt eignet sich vorzugsweise für die Handdesinfektion.
Mittels untenstehedem Link gelangen Sie auf das Bestellformular für das gebrauchsfertige Hand-Desinfektionsmittel (E-70%)
Besten Dank für Ihren Auftrag! In Kürze erhalten Sie eine Auftragsbestätigung via E-Mail unter Angabe von Preis und voraussichtlichem Liefertermin.
Merkblatt Desinfektonsmittel (E-70%)
Andere Fragen oder Anliegen beantwortet Ihnen unser Team gerne unter sci.d(at)thommen-furler.ch.
×
ChemCare® - For carefree handling of chemicals, lubricants, industrial and hazardous wastes
The companies of the Thommen-Furler Group as partners for the procurement of chemicals and lubricants, for environmental technology and for the recycling of industrial and hazardous waste, offer you an integral solution from one and the same source that is not only environmentally sound but also extremely economically interesting.
Continue